On 20 June is World Refugee Day and SPIN network partners are getting ready to celebrate this special day.
With our project "SPIN Refugees" led by VIDC-fairplay we are network partners of the "Integration of Refugees through Sport (IRTS)" platform. The IRTS Networking Platform is an international knowledge hub and networking platform for integration of refugees through sport.
A key element of the platform is to offer opportunities for people using sport as a tool for social integration of refugees and provide recognition for their crucial work.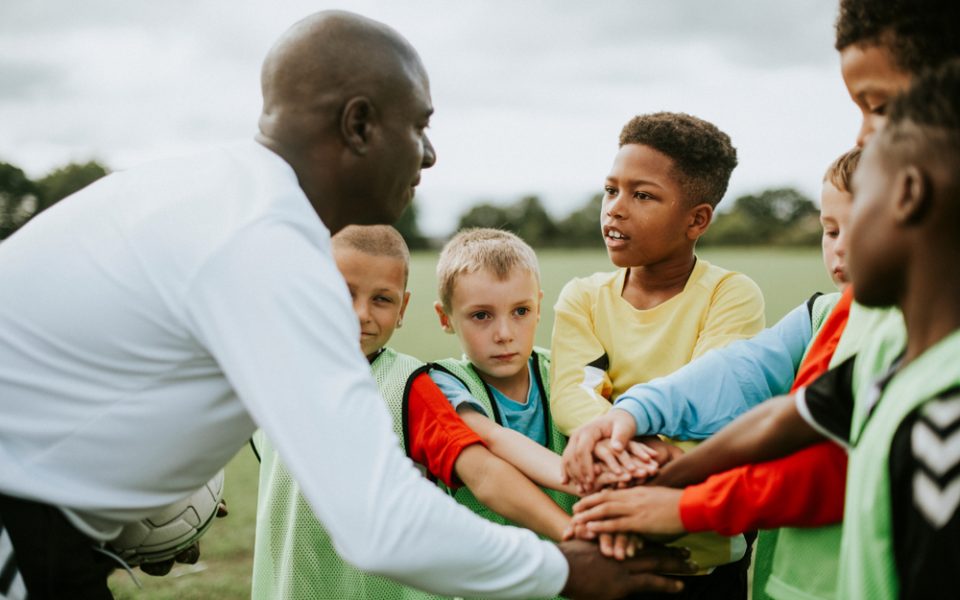 We are calling for applicants for four new ISCA Awards to recognize organizations and individuals who have delivered good practices in the Integration of Refugees Through Sport (IRTS). Applicants are invited to apply by 23 June 2021 to be in the running for one or more of the following awards:
IRTS Role Model (citizens' choice)
IRTS Cross-Sector Partnership
IRTS Innovation during Covid-19
Integration of Women and Girl Refugees Through Sport
The awards and four cash prizes of €3000 will be presented at the ISCA Awards Ceremony at the MOVE Congress in Brussels on 17 November 2021. All three shortlisted candidates in each category will have their trip to MOVE Congress paid to attend the ceremony.
Please read more about IRTS Awards Scheme here: https://awards.isca.org/about/
We encourage organizations and initiatives across Europe who can provide an innovative approach in the delivery of inclusion of refugees through sport to apply, please find application template here: https://awards.isca.org/apply/
Deadline for applications: 23 June 2021